ShayJayReed Retired Bonus Tubes

THESE TUBES ARE ONLY AVAILABLE DURING BONUS TUBE BONANZA OR ARTIST OF THE WEEK PROMOTIONS. DIAMOND CLUB EXCLUSIVES ARE AT THE BOTTOM OF THIS PAGE.
THEY ARE NOT FOR SALE.

CLICK ON EACH IMAGE FOR A FULL SIZED VIEW.


Diamond Club tubes are not included in Artist Of The Week offers.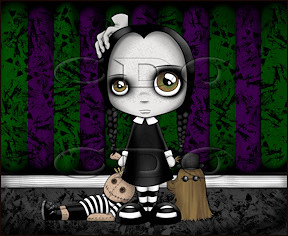 ShayJayReed Oct 2023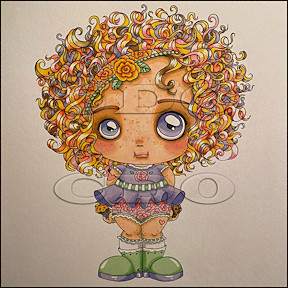 ShayJayReed Nov 2023